Professor
Posts: 11
Joined: Wed Aug 01, 2018 8:27 pm
Cordelia Mullen (student account)
Prof. Olivine Martin (professor account)

No plans for any more at this point.
---
Fourth Year
Posts: 18
Joined: Wed Aug 08, 2018 5:33 am
Wow! I'm so excited to see you all
I am:
Lavinia Telly Rae - 3rd year Hufflepuff
Prof. Neville Longbottom - Herbology Teacher
Gregory H. Masterson - 7th year Ravenclaw
I have also been:
Andromeda Jones - (Ravenclaw Grad) Charms Teacher
Willie Kunckle - Ghost
Regina Scalinger - (Slytherin) 7th year
I am hoping to bring them all back eventually
We'll see how I do
---
Fifth Year
Posts: 6
Joined: Sat Aug 11, 2018 4:17 am
Location: Reading a book.
Hello everyone! Despite being a bit of a lurker - I hav been here since the site launched the FIRST time! I am so glad to be here for this time, too, and to see familiar faces again. To say I have missed your writing is a understatement.

I have been (and still am): Tobias Hawkins
Angela Tremaine
Prof. Phoenix Fynn

That ends my report! Thanks everyone and I look forward to write with you actively. (I must admit to being too intimidated by your all-around awesome that I never wrote - but I am over that having had so much time truly not having the opportunity!)
---
Third Year
Posts: 21
Joined: Mon Aug 20, 2018 4:09 am
For now I have:

Lacey Burke (Slytherin 3rd - primary account)
Cecilia Webb (Hufflepuff 4th)
Prof. Silas Wolfe (Auror Training)

I think those three will do until I've gotten caught up on all my profiles!
Last edited by
Lacey Burke
on Sat Sep 08, 2018 10:55 pm, edited 1 time in total.
---
Sixth Year
Posts: 8
Joined: Mon Sep 03, 2018 6:15 pm
Hey all.
I used to be Kaliana Edwards on the old IQ.
Currently I play Eska Toynbee (6th year Puffle) and Skyllem Edevane (6th year Ravenclaw) and for now that is plenty for me
Last edited by
Eska Toynbee
on Tue Sep 04, 2018 9:52 pm, edited 1 time in total.
---
I'm Alston and I'm part of the group of newbies coming over from PillowFort. Right now I'm only playing Remi Tang, a 5th year Gryffindor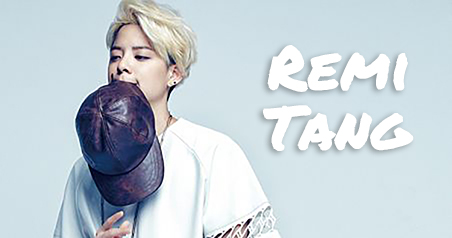 ---
Graduate
Posts: 42
Joined: Sun Sep 09, 2018 5:55 pm
Hi. I'm Will. I'm Jetta/Lenora's husband in real life. She bullied me on here lol. This is my only character.
---
First Year
Posts: 46
Joined: Fri Aug 03, 2018 10:31 am
I am Angela Deville, as well as:

Theodore Baeryn
Aurelia Dufaigh

Three characters for now with Angela being my homework and main account!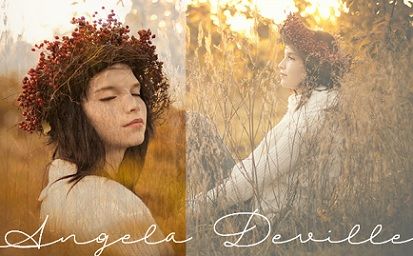 ---
First Year
Posts: 6
Joined: Fri Aug 02, 2019 3:40 am
Adding one more to my list Red Martin (owned by Kyani Taylor)

20yo, graduate of Durmstrang
---
First Year
Posts: 19
Joined: Sun Oct 25, 2020 2:11 pm
Location: Sweden
Contact:
Im doing it for the fourth year in a row Im a masochist, what can I say? but itll be original, not Roswell. Ive always had a hard time writing fanfic for Nano, I dont really know why.

Good luck everyone

Chione
---